Are you ready? Really ARE YOU READY? Yeah we're talking to you!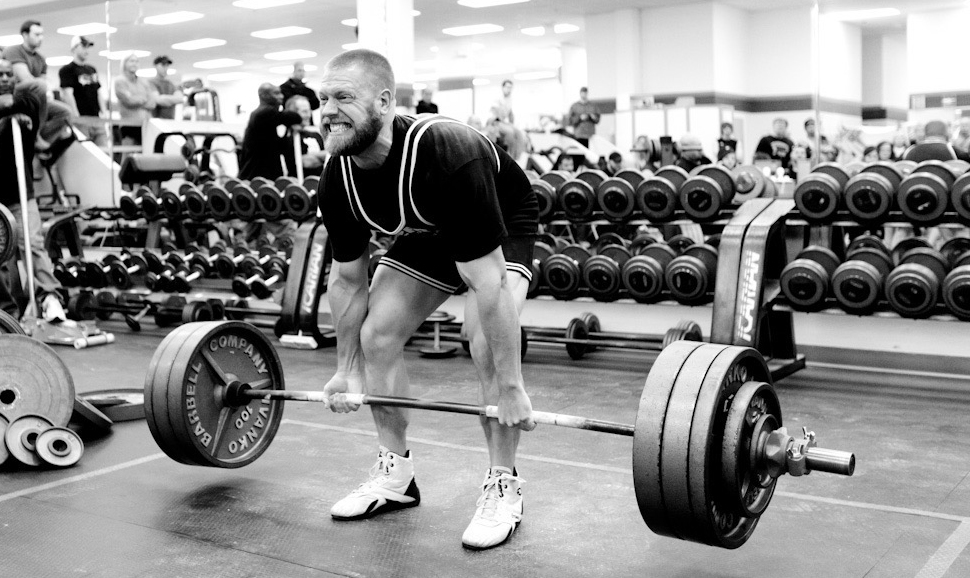 Sunday, November 6th
PUSH – PULL – CURE
CHARITY LIFTING EVENT
to be held at Fitness Factory! THIS IS MEGA!
Registration and weigh-in at 9:00 am – Event starts promptly at 10:00 am
$30 Entry Fee – ALL PROCEEDS GO TO WALK OF CHAMPIONS – to benefit Integrated Cancer Services at Baystate Mary Lane Hospital.
Hey…and guess what – the three top lifters win entry fee to RPS Event! That's right…Revolution Power Lifting! So again we ask…ARE YOU READY?
Click here for entry information.
Here is your registration form to download! Yeah…do it now!